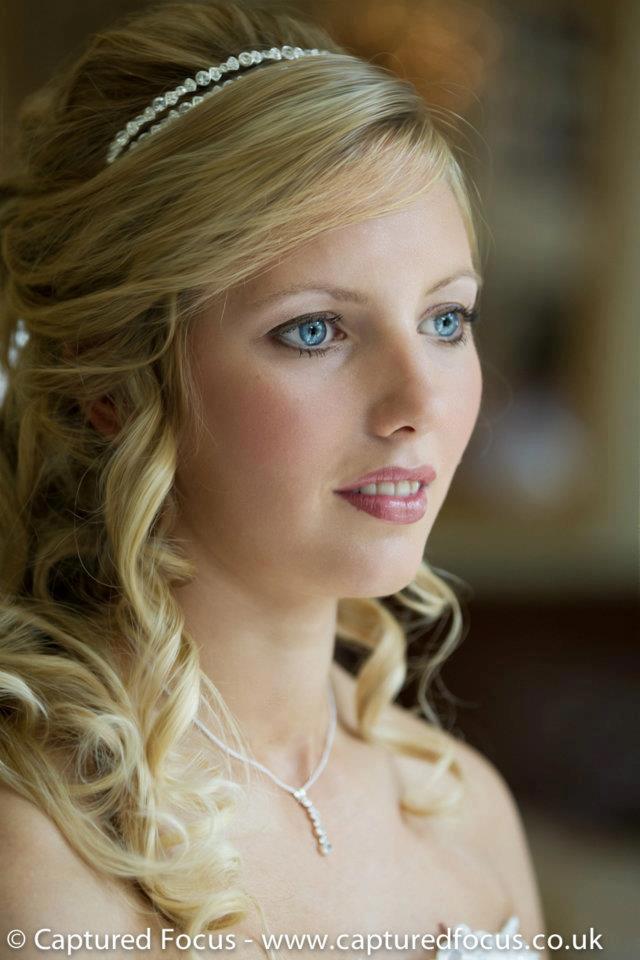 Wedding or Special Occasion Make-Up
Relax on your special day with the peace of mind that all your treatments are taken care of. Using the award winning Bare Minerals make-up. 100% pure mineral giving you exceptional long-lasting coverage. Breathable, lightweight wear clinically proven to reduce rosacea, dehydration and acne.
Make-up trial – £25
Wedding Make-up – £35 or £30 for two or more people, plus travel expenses at 45p per mile (return).
Gift Vouchers
Struggling to find the perfect gift? Research shows in the UK up to 77% of adults suffer from stress and up to 45% with back pain. So what better present than a voucher that could relieve both?
If you have any concerns with regards to medical conditions, allergies, recent operations or pregnancy some of the treatments may have to be adapted please call me in confidence for your peace of mind.